At Landocean we offer the following services aimed at increasing the value of your property when you sell.
Many properties are sold with substantial unrealised potential – we believe that's a shame, and unnecessary.
We formed Landocean to stop this happening and have developed a clear and simple three-step process – and it works.
While you retain ownership, together we agree the current market value of your property. We then invest our money to secure you the best planning permission.
It will not cost you a penny.
Once we have secured you planning permission, we then help you take your property to market. This ensures a bidding contest amongst developers so that you get the best price possible.
The property is sold. You get the amount we both agreed to be the current market value of your property, and then together we share the additional value generated by the planning permission.
You're better off! We add real cash value to your property – without any upfront cost to you. We're only rewarded with a share of the value that we've generated. Only developers lose out, not cashing in on buying your property cheap without planning permission.
After many years of trading, the time came for the owners of the Company to retire and sell their commercial premises in West London. Kam was approached and he spent a great deal of time and energy trying to maximise the planning potential of our premises. These efforts on his part, I believe, significantly increased the selling price we eventually achieved. Kam was always professional and easy to deal with and I am sure he will succeed in his new venture at Landocean
At a time when it was no longer feasible for my elderly mother to maintain her property properly, Shaun helped us achieve planning permission for two brand new houses on her land, at no cost.
My long-established hotel had been struggling for some years and previous attempts at getting planning permission had failed. Kam diligently prepared a strong planning strategy that convinced the council to grant permission for fourteen flats. All whilst the hotel was still operational.
Shaun implemented a carefully considered and well-executed planning strategy to convert my nursing home into fourteen flats, unlocking significant value in my former asset as a result. If you're thinking of selling, I would strongly recommend speaking to Landocean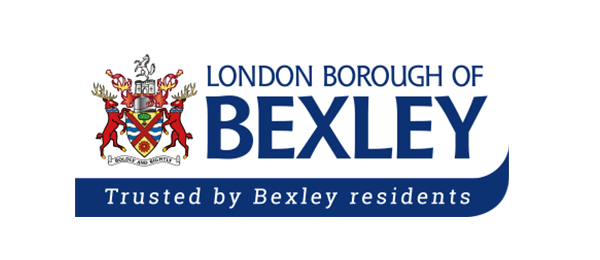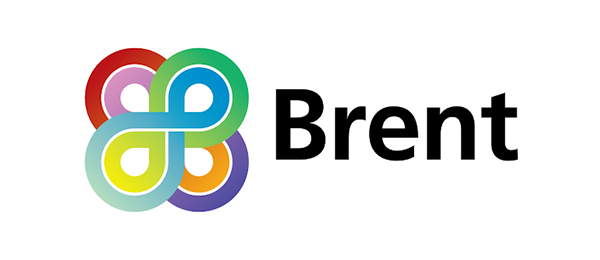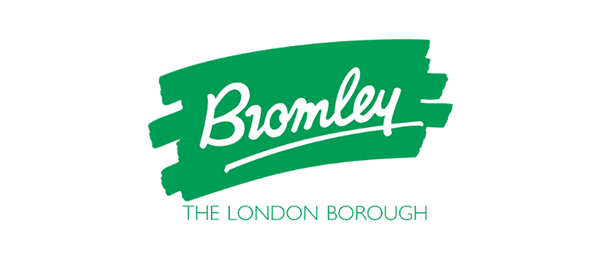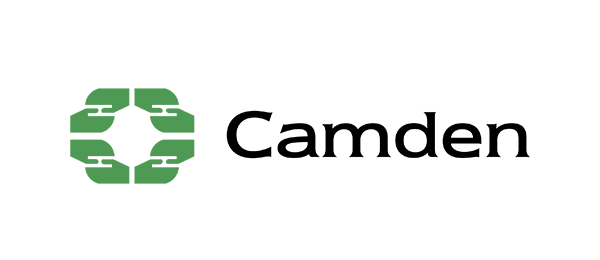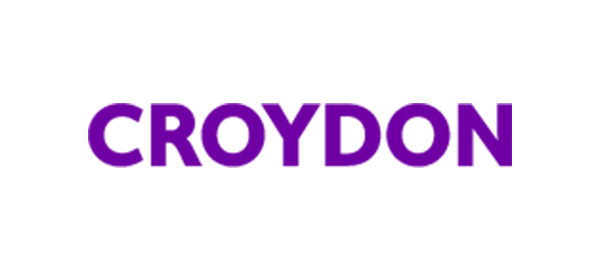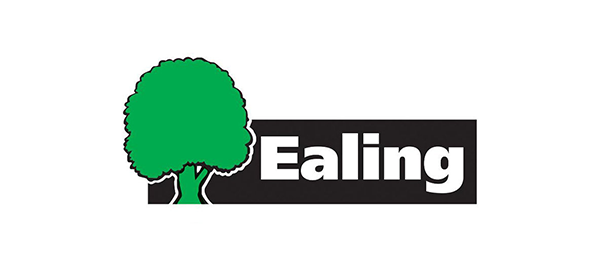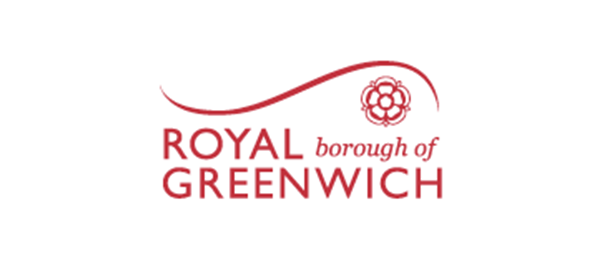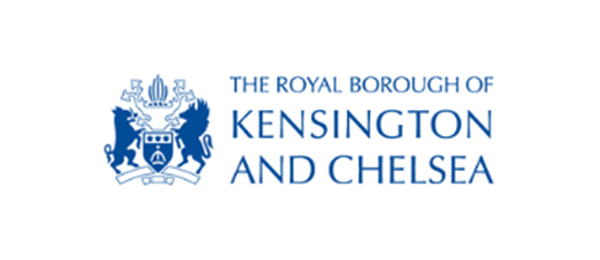 Shaun: shaun@landocean.co.uk